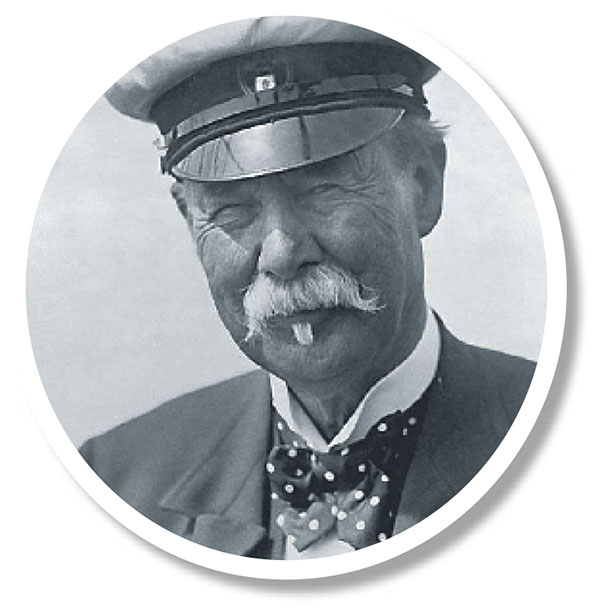 You and Buoyed Up!
If you say that you are 'buoyed up' it usually means you feel positive because something good has happened to you. It has given you more energy. Maybe it has made you more confident, more enthusiastic. Perhaps you are inspired to try something new, or you see what was familiar in a completely new light.
One of the best feelings, don't you think, is when you discover a new interest or a talent that you never knew you had.
It's even better when you see an opportunity where you can make the most of that interest or talent you have discovered.
Maybe you didn't know that opportunity existed before and you can see a goal that you can achieve in the future.
There may be hard work involved but, for you, it will be well worth the effort because you are choosing the reward ahead.
That's what being buoyed up is all about. It's a great feeling and you want it to last.
So you won't be surprised to hear that's why we decided to call what you're doing now, Buoyed Up. You might, then, be wondering why all this fuss about this man called Thomas Lipton and the sea.
The simple answer is that Thomas Lipton was one of those very rare people who went through his whole life being buoyed up. He didn't always succeed but he never gave up trying and he always had a positive attitude. We can all learn from him.
The sea was the main reason why Thomas Lipton was so buoyed up. It gave him hope, ideas and inspiration. There are just so many ways to think about and learn from the sea: the thrill of sailing, extraordinary explorers, beautiful wildlife, amazing ships, famous battles, science, survival… That's just a few.
The only question now is how buoyed up you will be as you get to know Thomas Lipton and find out more about yourself through sailing and the sea. Only you can answer that.
TEA
SAIL
SHAMROCK
YACHT
GROCER
ERIN
ATLANTIC
AMERICA
CEYLON
GLASGOW