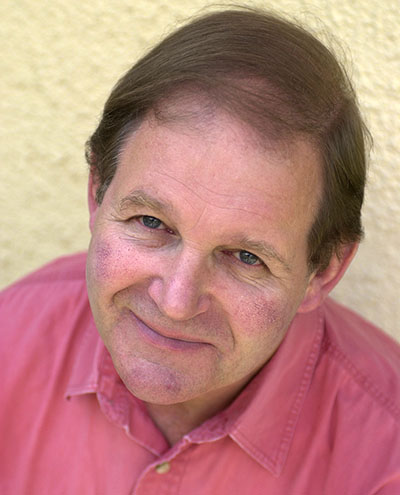 Who are you?
Sir Michael Morpurgo, storymaker.
What was your first experience of working?
I was in the army for a year in 1963 2hen I was 19. So that was my first paid job.
What is your earliest memory of being on or close to the sea?
Bournemouth on my first family holiday when I was probably about 4. We stayed in a B and B and stayed the whole day on the beach.
Who or what first attracted you to the sea?
Probably going on a ferry from New Haven to Dieppe when I was very young and standing on the ships rail and looking out over this expanse of ocean which seemed to go on forever.
What do you like most about sailing and/or being at sea?
The sense that you are alone in the world and that you are connected to the bird life you see around you and the fish in the sea below even though you can't see them very often.
Do you have a favourite sea story or book or poem?
Sea Fever by John Masefield. 'I must go down to the sea again…'
Who do you most admire for what they did at sea?
Ernest Shackleton for his extraordinary courage in saving all his men on his expedition to the South Pole.
What lessons have you learned about the world of work?
Just to get on with it.
Why should we care about the sea and have you had a wildlife encounter there that you'll never forget?
The sea is our world. It feeds us, it connects us to other people on this planet, in a sense it unifies us.
The discovery of a leather back turtle washed up on the beach on the Isles of Scilly, crouching down looking into its eyes thinking where it came from and how it got here. It was a strange and important meeting.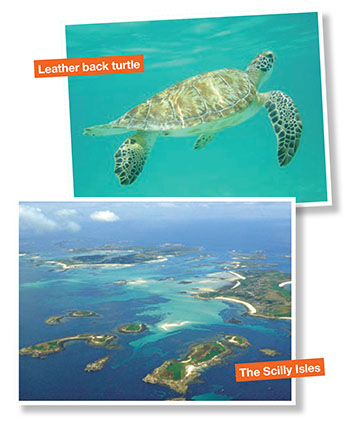 If you could be the captain of any yacht or ship, past or present, which would it be?
Francis Chichester who I think was the first man to sail solo around the world.
Where in the world do you most like to be at, on or near the sea?
The Scilly isles because the sea is omni present and everything revolves around the sea and it's moods.
What do you know now about the sea and working life that you wish you had known before you left primary school?
The importance of it being clean and free of all pollution, for the sake of the creatures that live in it and ourselves who rely on it so much. If my generation had learnt that earlier when I was young, there would be no sewage poured into the sea and no plastic clogging the oceans. These are lessons we have to learn fast now.
With thanks to Sir Michael Morpurgo